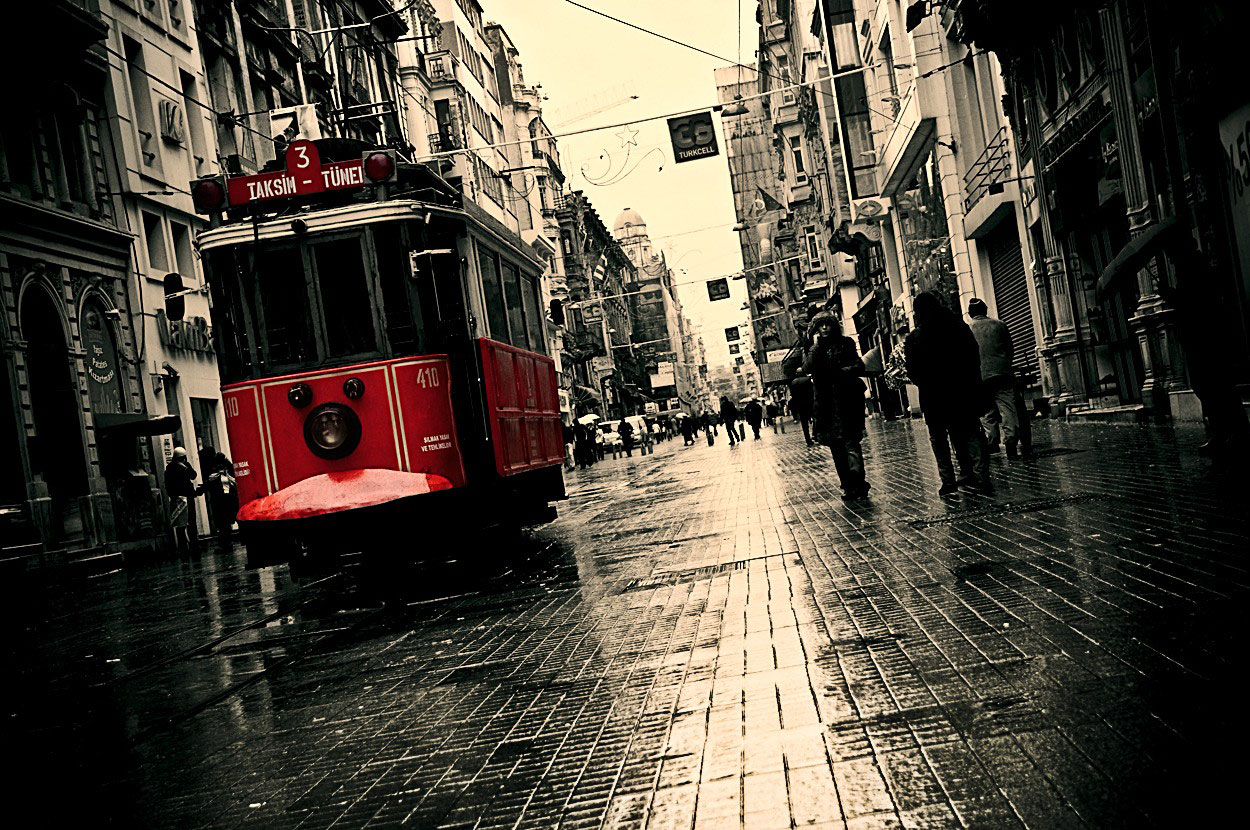 About Us
During the last years, big companies like Smirnoff and Freixenet have entrusted several projects to me. For achieving the best results I created a team of designers and developers to join me.
Services
SEO
Having a great website isn't enough if no one sees it. Therefore, we put special focus, from the beginning, on your website's SEO. This means giving our best effort on positioning your name in the first places of the search engines, like Google, Yahoo, and Bing.
Responsive
Nowadays, mobile devices represent 70% of the web visitors source, that's why all of our websites are responsive, designed to look beautiful and practical in smartphones and tablets.
Performance
Time will tell. We use cutting off technology to asure the best results in our projects, both in speed and experience. Besides, we also install Google Analytics in your website so you can measure easily how your customers interact with it.
Design
We are experts designing websites and user interfaces that match your business needs, looking great in all devices, and creating an excelent visual communication to your customers.
Technology
We use cutting edge technology to asure the best results in our projects, taking advantage of all the possibilities offered by the. available technology, giving the user the best experience possible.
Hosting
We want to assist you in the best way, for that reason we bought our own Hosting Server, which already has hosted more than 100 sites all over the world.
Contacts
Address:
Av. Italia 3240, Montevideo, Uruguay